Context to Call
C2C, SaaS application allows business user to communicate via Email, call or SMS with a single click offering seamless experiences. Easy integration and unification allows quicker customer communication with insights on predictive reports.
Take a Test Drive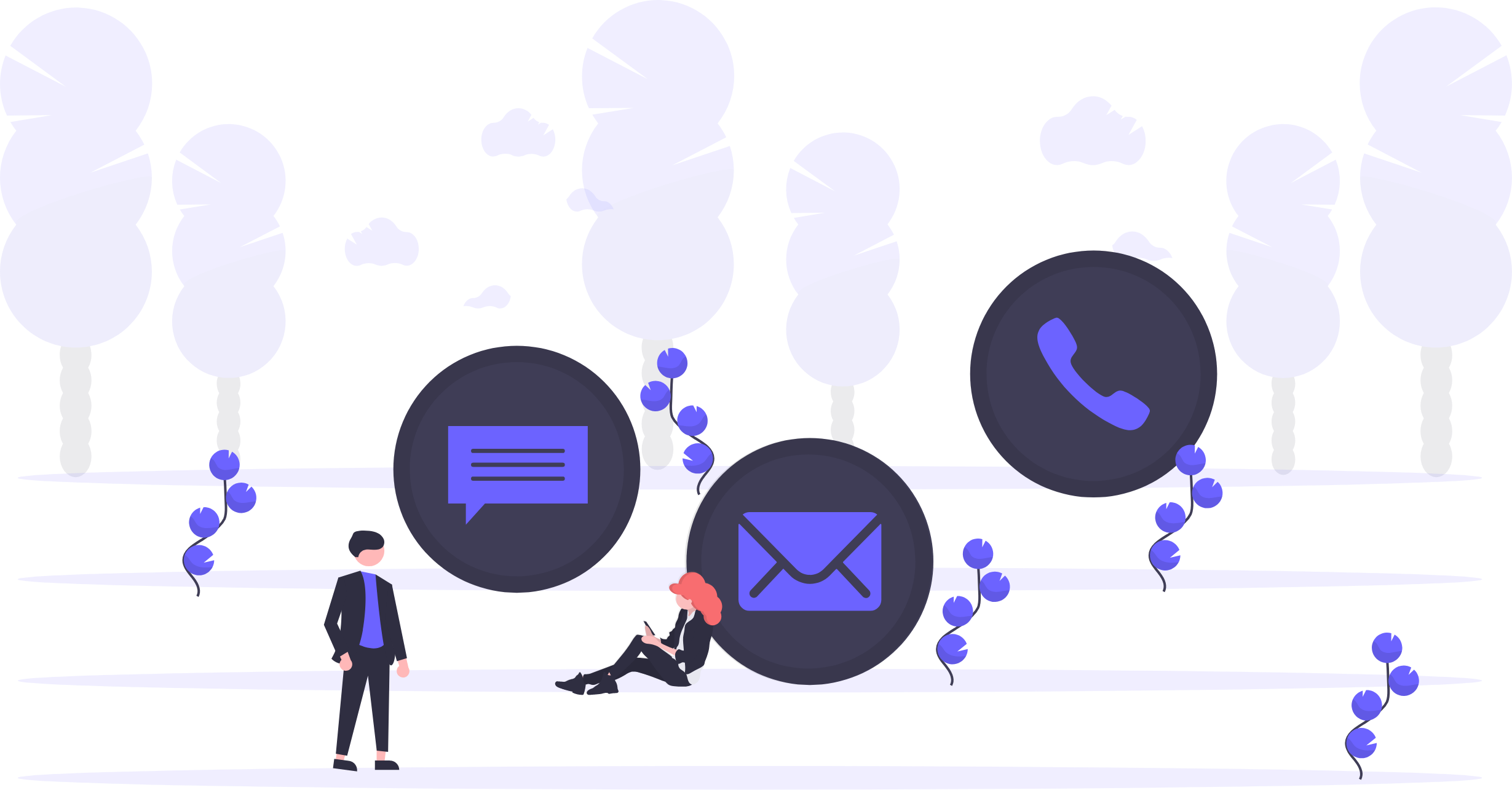 Build your Business
Benefits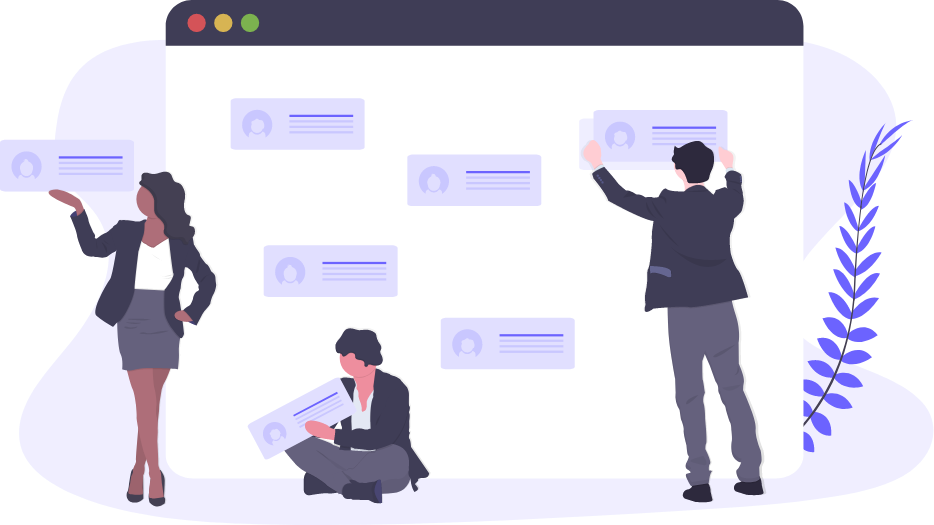 Promising Leads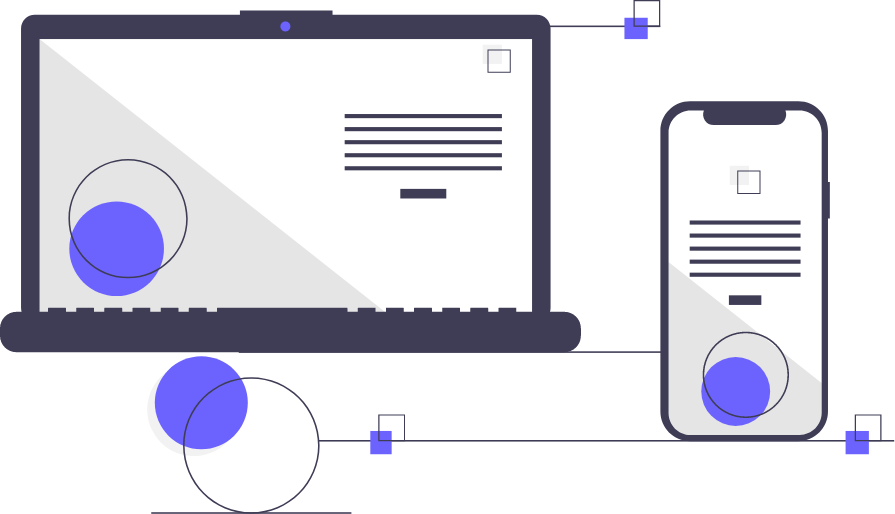 Dynamic and Adaptable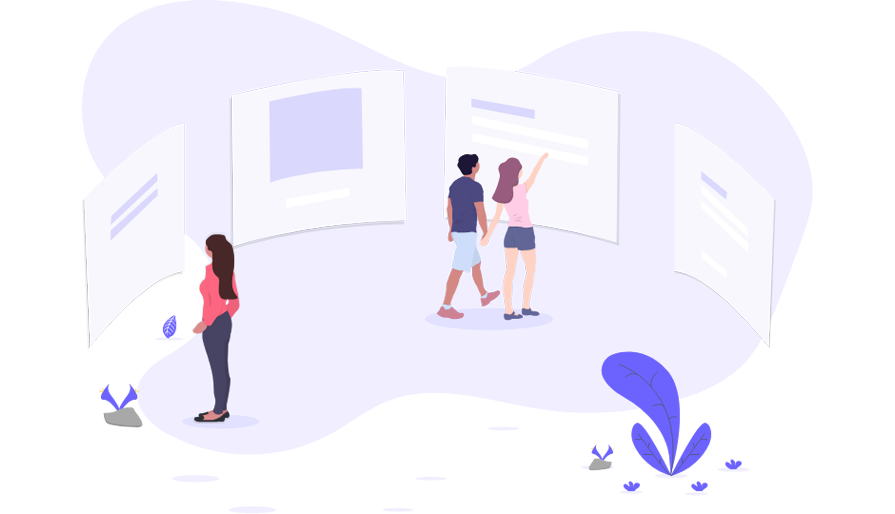 Ease of Contact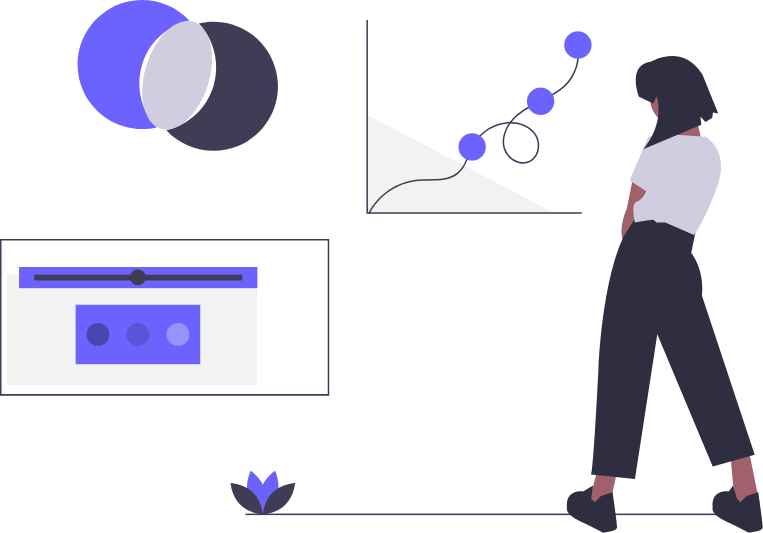 Predictive Analytics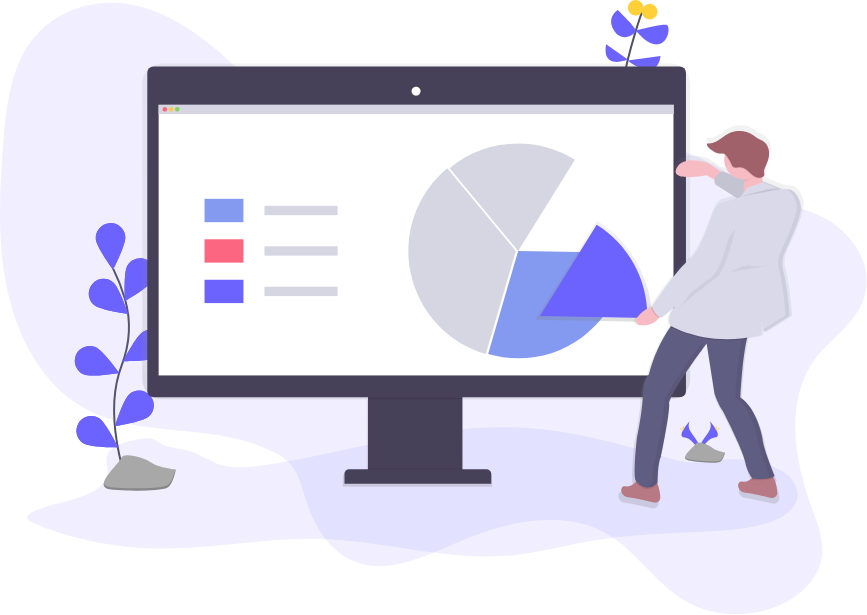 Customer Segmentation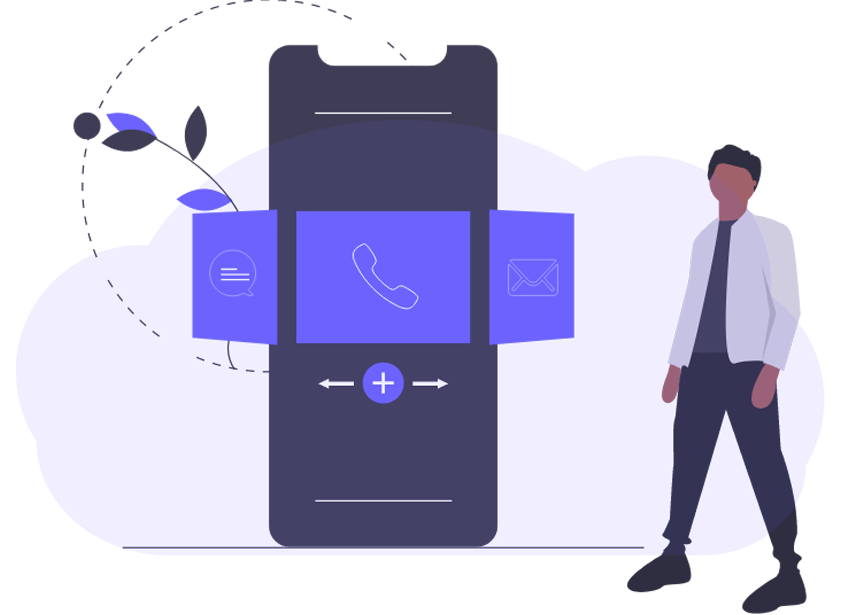 No Number Dialling
---
How it Works
Introduction
We are excited that you are interested in knowing more about C2C. Watch C2C in action, and how it can increase your customer engagement and bring infrastructure cost to zero.
---
Our Success Stories
Testimonials
---
Get in Touch
Connect
We're here to help and answer any question you might have. We look forward to hearing from you.
Head Office
Cranbury, NJ
379 Princeton Hightstown Road
Building 3, Suite 2A, Cranbury, NJ 08512
Phone: +1 (609) 371 5400 - 113
Email: digital@vgroupinc.com