Easy.
Efficient.
Powerful.
Features
Features
Gain instant insights into customer's queries and increase customer satisfaction.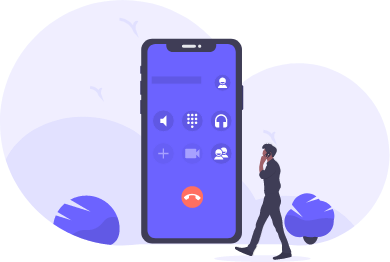 Call
‌Uninterrupted call experiences with low letency API capabilities
‌Integrate with your business website to ease the customer communication process
SMS
‌Power your customer engagement through SMS
‌One inbox for any and every interaction
‌Receive important information from your customer anytime, anywhere
‌Enhance on-the-go interactions with seamless connection and intelligent media integrations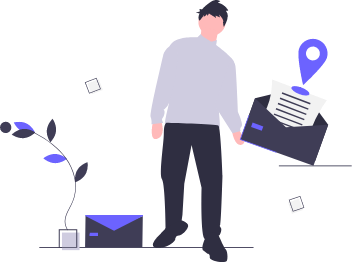 Email
‌Emails enable customer support to react faster
‌Reach new and already engaged customers
‌Grow your customer list, reach a wider audience
‌Get actionable insights to grow your business through email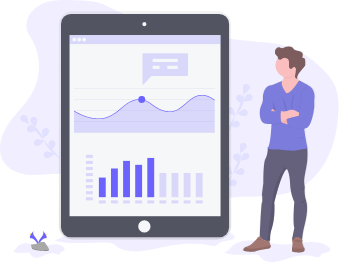 Reports
‌Using BI, it generates actionable insights to make better-informed decisions
‌Clear and concise reports to measure several facets of performance with data insights
---
Across the World
Connect Across Continents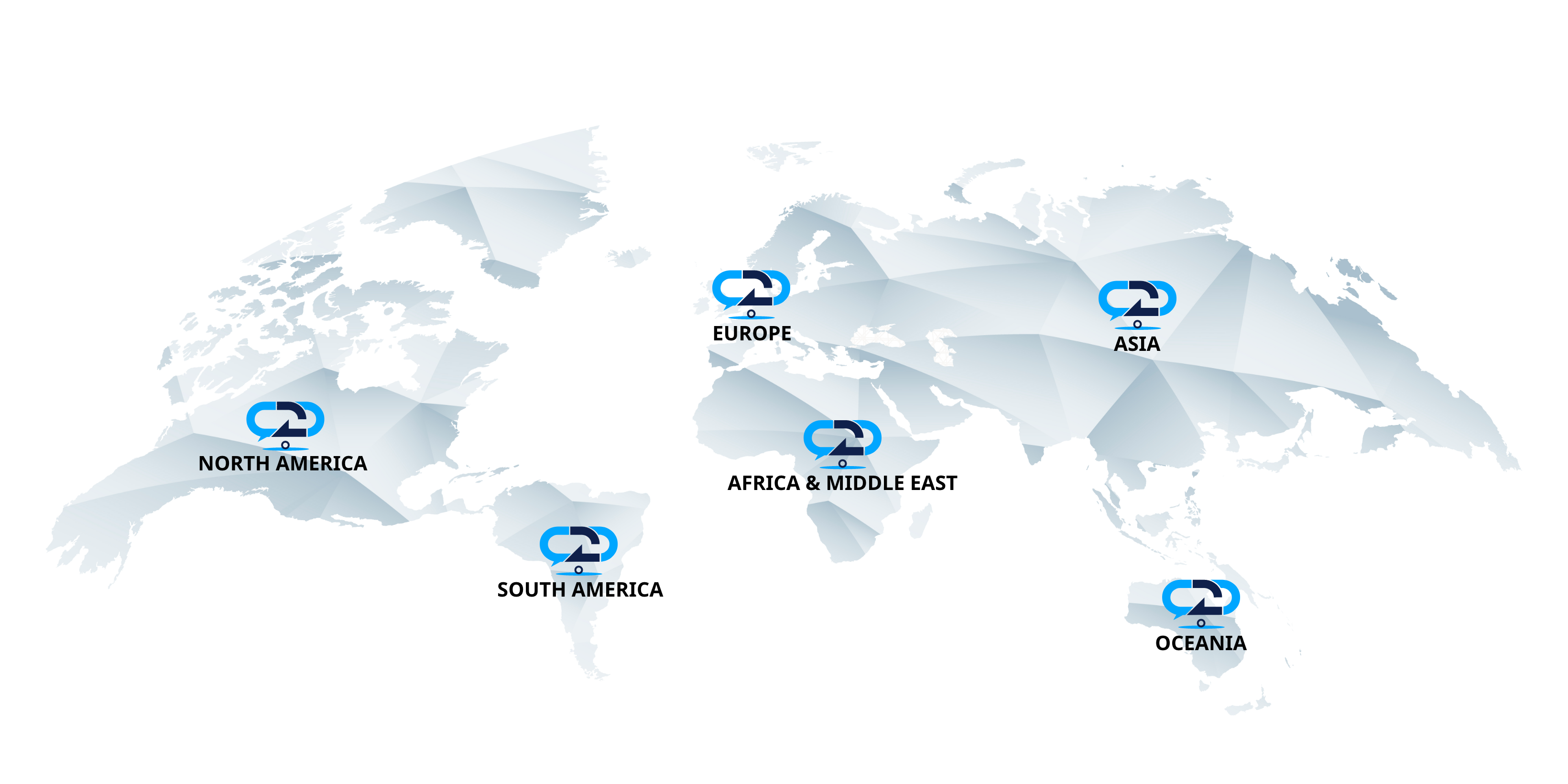 ---
Build Your Business
Benefits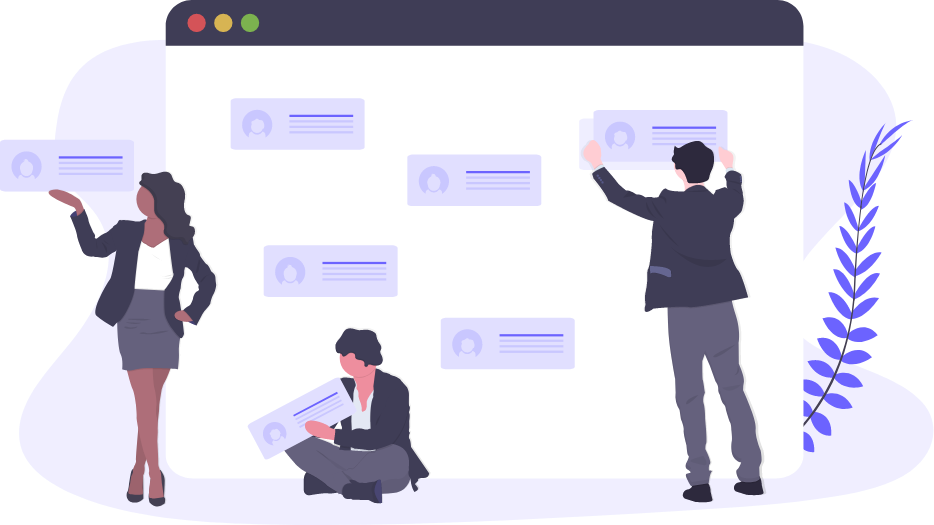 Promising Leads
Bring leads in one click in mere seconds, obtaining insights, instantly turning them into prospects at a swifter rate. It stores every interaction and nurtures lead at every stage of your business process.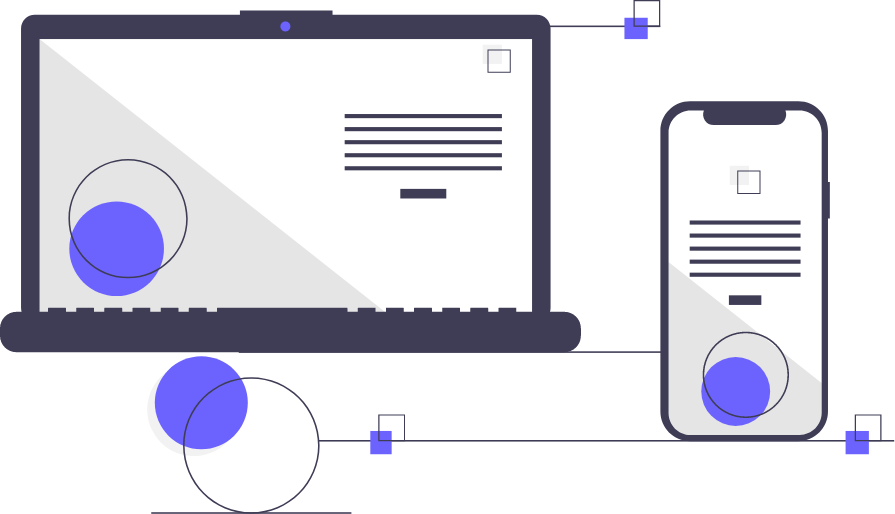 Dynamic and Adaptable
Unified brand experience and quality services for personalized customer query resolutions across multiple channels.
This intelligent application scales itself, offering consistent and right support.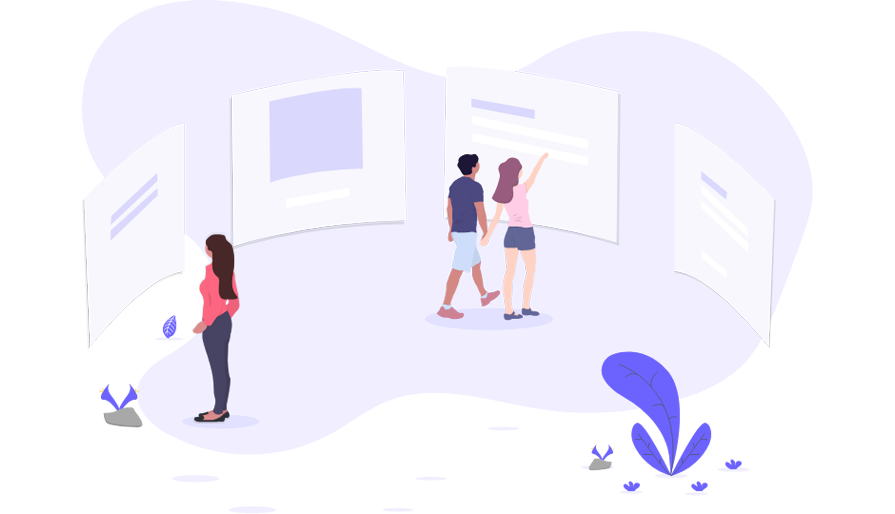 Ease of Contact
Gain immediate data insights to make better-informed business decisions. Plan and execute end-to-end decisions with data analytics insights in one place.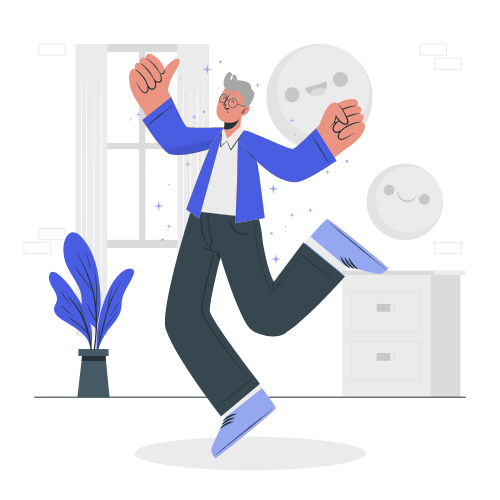 Satisfied Customer
It's important to target the right customer at the right time. Anybody can dial a regular telephone number, but the click to call technology allows you to intelligently segment yours customers. For example you can direct calls from certain webpages to a specific department to best serve the customers needs. This will allow issues and queries to be solved more quickly, resulting in more satisfied customers.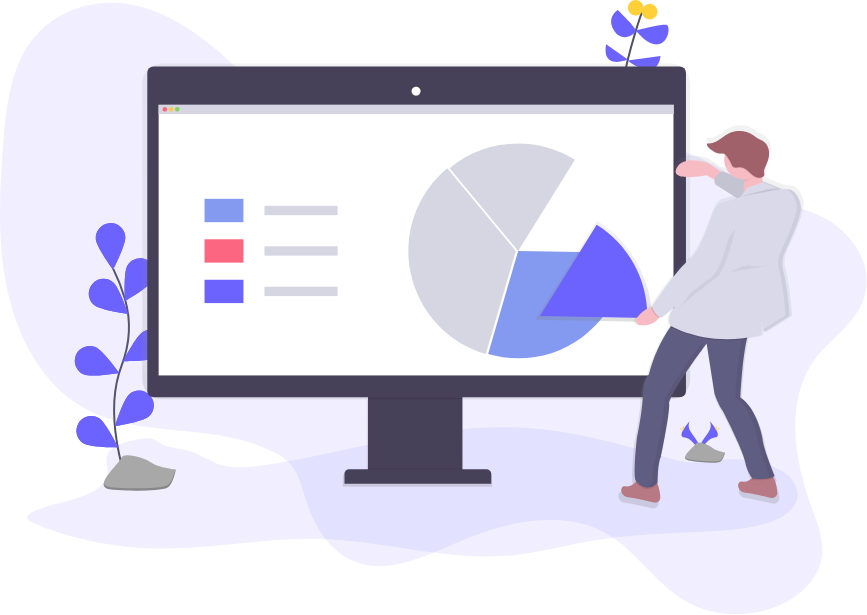 Customer Segmentation
C2C will divide your customers based on demographic, geographic, and behavioral parameters to improve products or service opportunities.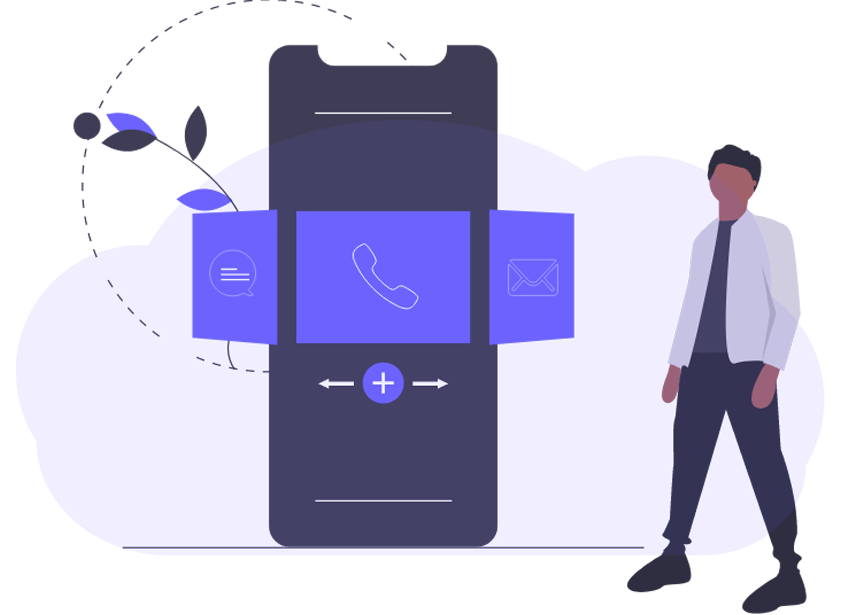 No Number Dialing
C2C eliminates the process of dialing a number or navigating through call hunt. Instead, it enables the customer to get connected with an optimal representative with just one touch.
---
FAQ's
Frequently Asked Questions